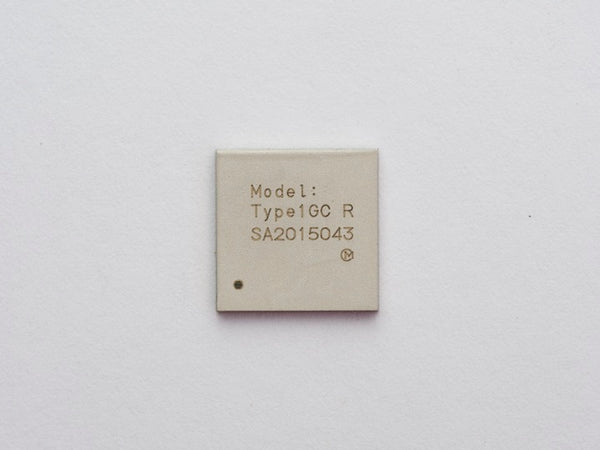 Description
Enables customers who cannot use the Murata FCC modular certification to control radio modes for their own testing. Control is handled by the imp005 (module loaded with custom test firmware + SPI flash) via the UART using the included FTDI cable from a laptop or computer. A certifying testing lab should be familiar with this configuration for collecting performance data.
For more information on the [product], visit our dev center. 
For orders over 10 units, please contact us for special pricing offers.